Experience
Serving the Billings Area, Northern Wyoming, and the Western Dakotas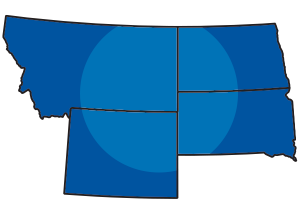 We are locally owned and operated and have been for over 60 years. On any given day, you will see us working on bigger trucks for your business or ranch, RVs, domestic cars, SUVs, imports and diesel engines at any one of our four locations. We are ASE Certified, AC Delco certified and part of Carquest Technet.
We recommend only the repairs the car needs and honor most extended warranties. From new tires to a new transmission, Brown's Auto Repair, Brown's Auto Repair West, Automatic Transmission Company and Brown's Rebuild Center offers a wide range of automotive repair services. You may need a quick fix to get back on the road, but we are there for you for more comprehensive long-term solutions.
We also offer 24 service and after hours towing.
Friendly & Local Service
It goes beyond our guaranteed work. We enjoy going the extra mile for our customers. Our Service Managers thoroughly explain your options and the work to be done. We all take pride in delivering customers outstanding value from your first friendly greeting to putting the keys back in your hand. We do our best to ensure that our service to you and your car receive meticulous attention.
Rely on Our Experience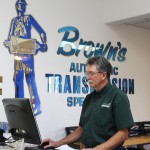 From Billings to Miles City and beyond, customers depend on us for our honest quality work from start to finish. At Brown's, we take the time needed to assess your problems in detail. We want to fit it right the first time. Whether you a brake replacement or repair or a transmission rebuild, our detail-oriented technicians have the auto repair experience needed to get you back on the road.
Quality Equipment and Products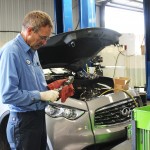 Our commitment to our extraordinary customer service extends to the products we use on your vehicle. We believe that using the right parts and products up front, will extend the life of your vehicle. We only use professional grade equipment. With over 60 years' experience, we know that quality tools and products yield the best results for your car.
Our Dedicated Service Managers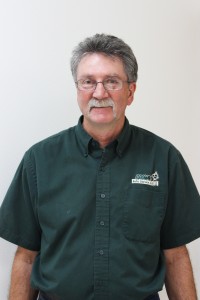 Rick Brewer, Brown's Auto Service, Inc.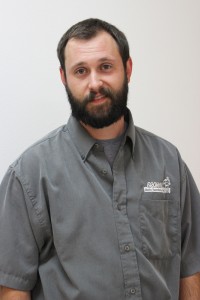 Brandon Siemers, Brown's Auto Service, Inc.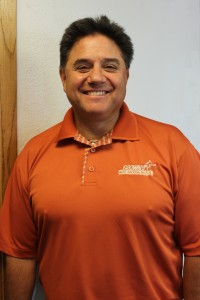 Steve Montgomery, Brown's West Auto Service, Inc.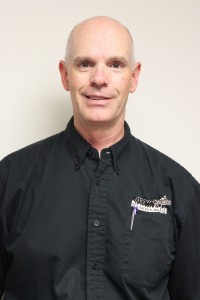 Grant Harris, Brown's Build Center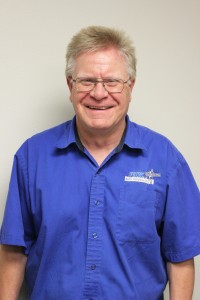 Rex Streets, Brown's Build Center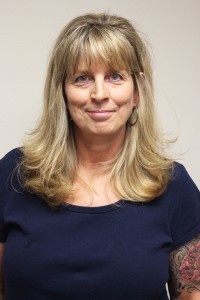 Jo Edwards, Brown's Build Center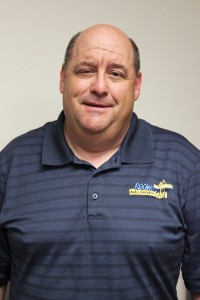 Butch O'dea, Brown's Build Center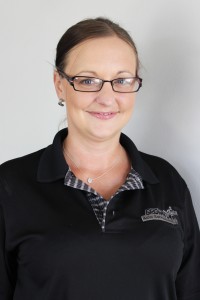 Jennie Jones, Automatic Transmission Center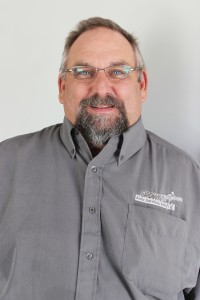 Eric Vonbergen, Automatic Transmission Center