Auto Maintenance
Our goal is to answer your all of your questions as clearly and concisely as possible. You can depend on us to take care of your ride regardless of its condition, age or mileage.
Brown's Auto Service can keep your maintenance on schedule. Keep your fleet, truck, SUV or car running in top condition!
Lube, Oil and Filter
Transmission Service
Differential Service
Transfer Case Service
Coolant Flushes
Tire Rotation & Balance
Maintenance Tune-up
Fuel Injection Service
Air Conditioning Service
Fluid Leaks
Wheel Bearing Service
Motor Vac
Accessory Belt Service
Windshield Wiper Service
General Service
30,000 Miles
60,000 Miles
90,000 Miles
Block Heater Installation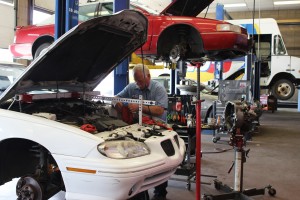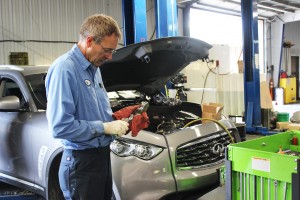 Tune-ups

Regular vehicle maintenance is one of the best ways to protect your investment!
Extend the life of your car and enjoy the benefits of the top performance and fuel economy it can deliver. A tune-up may even boost your performance and of course…prevent or lessen repairs that could be costly in the future. Oil, coolant, brake fluid, transmission fluid, and power steering fluid require replacement at regular intervals. Talk to us about getting a regular schedule. We can keep your service record up to date and your vehicle running smoothly.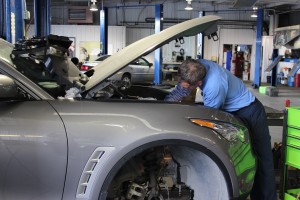 Tune-ups
Oil, lube and filters
Check the belts, hoses and fluid levels
Spark plugs and wires
Factory scheduled maintenance
Fuel injection cleaning
Fluid Flushes
Heat & Air Conditioning Service