Transmissions
Diagnose. Rebuild. Recondition. Replace.

Don't take your chances with inexperienced mechanics, turn to us for comprehensive and honest transmission service. Nobody knows their way around transmissions like our technicians. We are the transmission experts in Billings and surrounding areas. Whether you have a domestic or foreign car, manual or automatic transmission, our highly-trained technicians can help with repairs, parts, new transmissions and troubleshooting!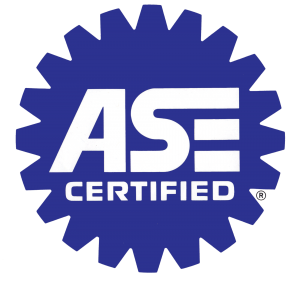 Automatic transmissions in modern vehicles are computer controlled. We have the specialized diagnostic tools to accurately diagnose and we are ASE certified. Once we diagnosis your transmission problem, we will be able to accurately determine the next steps. With our experience, our own Brown's Rebuild Center, volume, and quick access to parts, we save you time and money!
Automatic Transmissions
Rebuild
Recondition
Replace
Diagnosis
Electronic Troubleshooting
Maintenance Service
Leak Repair
Filter Replacement
Cooler Line Repair
Axle Seals
Converter Problems
Front Seals
Automatic Hard Parts
Pumps
Valve Bodies
Case
Drums
Output Shafts
Input Shafts
Planetaries
Ring Gears
Manual Transmissions
We stock top quality parts, have the expertise to service foreign and domestic manual transmissions and clutches. We can work on both front end and rear wheel drive vehicles. Have a broken clutch? Car sound like it is racing but you aren't going any faster? We're on it, and stand behind our work! Get more miles out of your car, truck, SUV or 4×4 manual transmission and clutch.
Rebuild
Recondition
Replace
Diagnosis
Leak Repair
Rebearing